The Mapping Network attended the annual Hypack Conference in Mobile, Alabama.  The 3 Day event featured professional hydrographic surveyors from around the world sharing their expertise on data collection, processing and final map production.  The Mapping Network team was able to learn about the latest trends in bathymetry, sediment mapping and dredging projects.  Knowledge gained will be passed on to our lake mapping partner network and customers.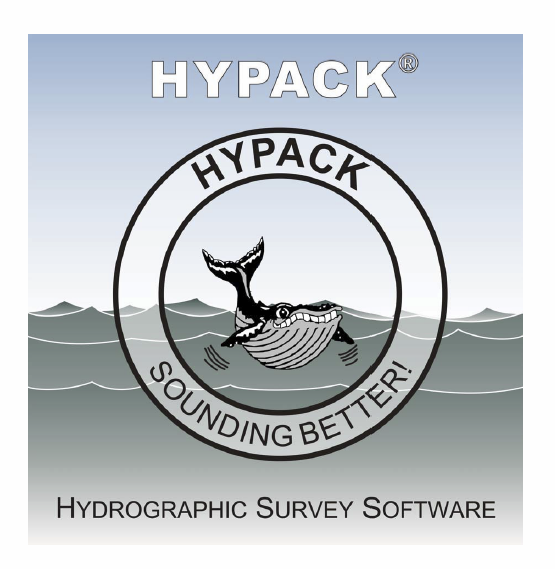 The Mapping Network is an industry leader in Geographic Information Systems Consulting, Data Conversion, and GPS Data Collection.  We specialize in terrain and sub-surface (bathymetry) GPS mapping.   If you are serious about maintaining  a high-quality golf course, lake or pond, be sure you have the ability to make the best decisions,  get your resource mapped by the professionals at The Mapping Network.   Give us a call or send an e-mail to find out more details.
phone:  (402) 241-8177
e-mail: info@themappingnetwork.com
website: www.themappingnetwork.com
Check out The Mapping Network on Facebook for more examples and success stories!
For the best results in mapping, it's best to consult with a lake management company equipped with the very latest in GPS mapping technology.  Along with standard contour maps, The Mapping Network creates virtual media solutions on YouTube including a fly-over video and virtual underwater virtual swim-through.  With this knowledge, you can add layers of depth to the information you seek to maintain a beautiful lake.