Bathymetry and Sediment Survey of Lake in Peoria, Illinois
A property association in Peoria, Illinois needed to quantify sediment build-up in their coves.  The Mapping Network created a hydrographic and sediment survey of the two lakes and 20 coves.   The amount of sediment in each cove was calculated along with other vitals stats about the current lake condition.  A watershed map was also generated to help understand where sources of sediment are coming from.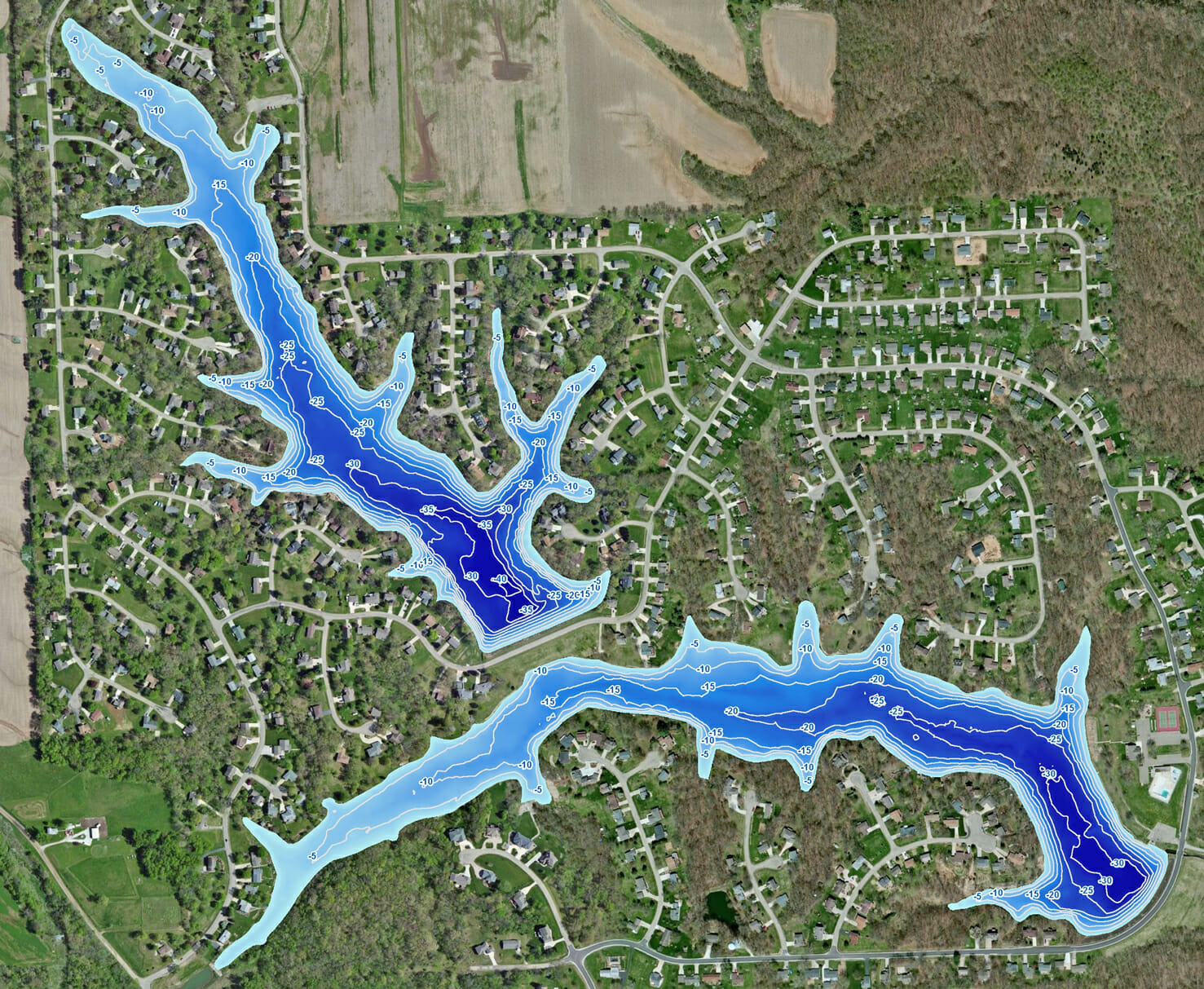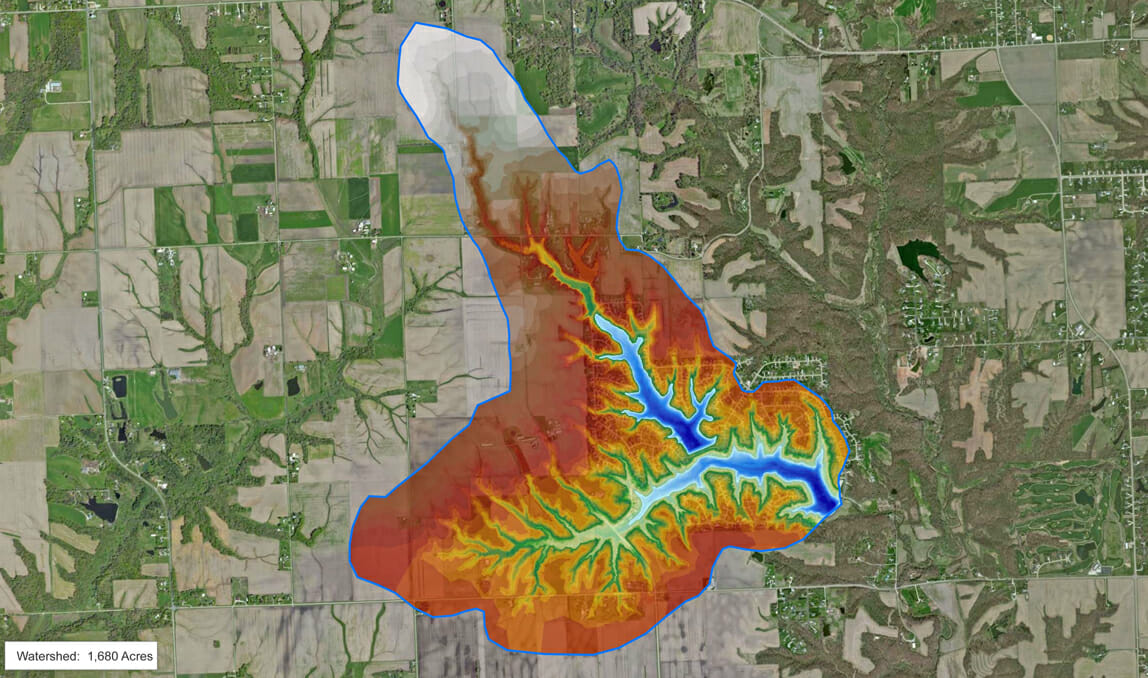 About The Mapping Network: 
The Mapping Network is an industry leader in Geographic Information Systems Consulting, Data Conversion, and GPS Data Collection.  We specialize in terrain and sub-surface (bathymetry) GPS mapping, and recreational Real Estate listings.   The Mapping Network is proud to announce their firm has been chosen by Cabela's, the World's Foremost Outfitter, as a Landowner Services provider for Cabela's Trophy Properties throughout the United States.  Visit us on the Cabela's Trophy Properties website >> click here   Give us a call or send an e-mail to find out more details.
phone:  (402) 241-8177
e-mail: info@themappingnetwork.com
website: www.themappingnetwork.com
Check out The Mapping Network on Facebook for more examples and success stories!