Dredge Volume Verification
Have a dredging project coming up for your lake or pond?   How do you know if the dredge contractor removed the correct amount of sediment?  The Mapping Network specializes in pre-dredge and post-dredge surveys to verify dredge projects are done according to plan.  We use top-of-the-line GPS and sonar technology to accurately survey the lake bottom.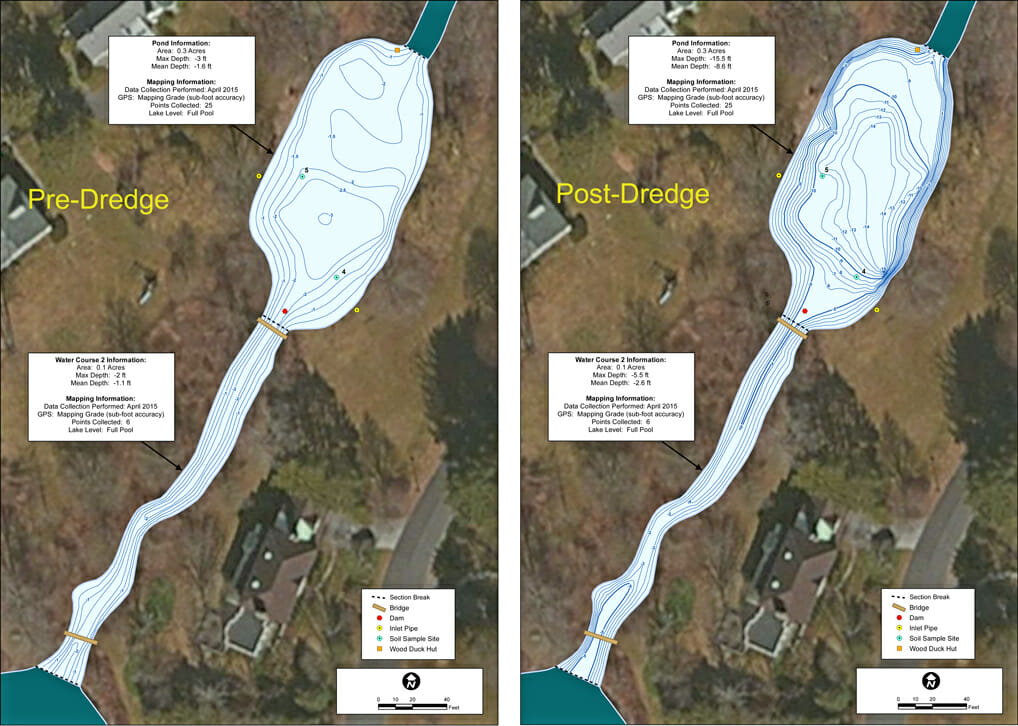 About The Mapping Network: 
The Mapping Network is an industry leader in Geographic Information Systems, GPS Data Collection, Aerial Imagery, and Data Conversion.  We specialize in terrain and sub-surface (bathymetry) GPS mapping, topographic mapping, and aerial imagery.  Give us a call or send an e-mail to find out more details.
phone:  (402) 241-8177
e-mail: info@themappingnetwork.com
website: www.themappingnetwork.com
Check out The Mapping Network on Twitter or Facebook for more examples and success stories!