Jeff Foxworthy Lake Map and Trophy Bass Fishing
Over the past couple years Greg Grimes with Aquatic Environmental Services, Inc., has been working closely with Jeff Foxworthy to create a one-of-a-kind master planned lake designed specifically for growing trophy large-mouth bass. Extensive habitat structure, ridges, brush, feeders, etc were carefully placed during construction. GPS data points were recorded for each location and placed on a map for future reference.  Once the lake was full the client had the lake mapped utilizing The Mapping Network's lake mapping technology to reveal this unseen, underwater world.  Combining sub-foot accurate equipment and depth accuracies of up to 1/10th of a foot, the resulting maps provided an amazing picture of the bottom of the lake.
The Mapping Network was able to provide a series of maps including a special map highlighting the ideal fishing zones in the range of 4 feet to 16 feet deep at 1 foot intervals.  This lake map shows the angler exactly where the fishing hot spots are located on the lake.
A virtual fly-over and swim-through were generated to show friends, family and guests what the lakes looks like under water.  This technology greatly assists the anglers knowledge of the lake and will improve the likelihood of catching a big one!
Aquatic Environmental Services just took a fish survey of the lake and some of the 2 inch bass that were originally stocked in the lake (June, 2009) have grown into 7.5 lb trophy bass!  What a great example of how a professional lake manager can use their knowledge and experience to produce world class results in a short period of time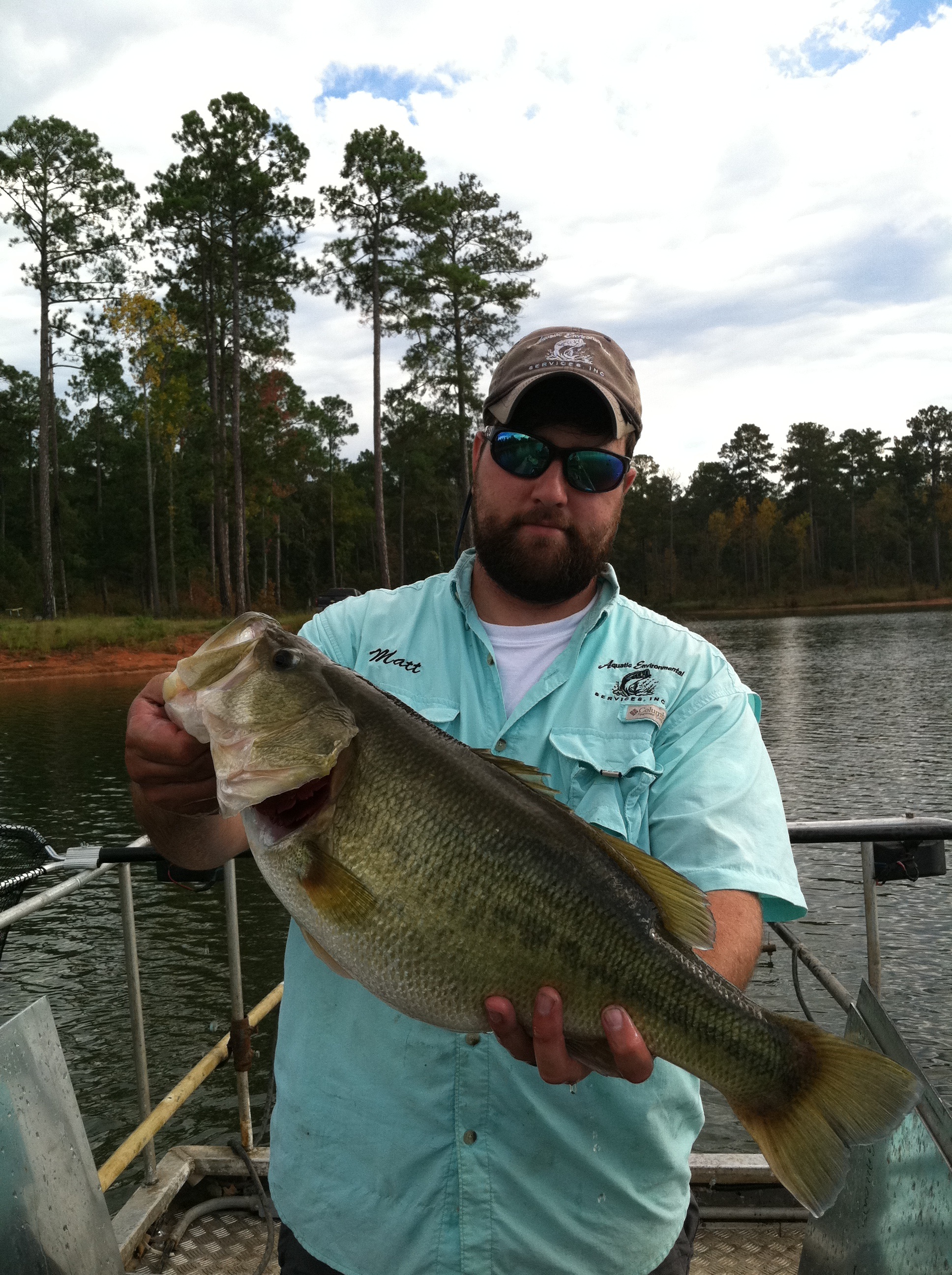 The Mapping Network is an industry leader in Geographic Information Systems Consulting, Data Conversion, and GPS Data Collection.  We specialize in terrain and sub-surface (bathymetry) GPS mapping.   If you are serious about maintaining  a high-quality golf course, lake or pond, be sure you have the ability to make the best decisions,  get your resource mapped by the professionals at The Mapping Network.   Give us a call or send an e-mail to find out more details.
phone:  (402) 241-8177
e-mail: [email protected]
website: www.themappingnetwork.com
Check out The Mapping Network on Facebook for more examples and success stories!
The Mapping Network is proud to announce their firm has been chosen by Cabela's, the World's Foremost Outfitter, as a Landowner Services provider for Cabela's Trophy Properties throughout the United States.  Visit us on the Cabela's Trophy Properties website >> click here
The Mapping Network:  www.TheMappingNetwork.com