Mapping Urban Ponds for Dredging
A case study of Lakeside on Preston HOA in Plano, TX by Trent Lewis with Pond Medics, Inc. is featured in a North Texas Homeowners Association publication.
The Mapping Network is instrumental in bringing GPS lake mapping technology to the recreational market.  Their experience wit the most efficient GPS and sonar technology allows their partners, like us, to offer these unique services to our clients.  Pond Medics utilizes this lake mapping technology to reveal this unseen, underwater world.  Combining sub-foot accurate equipment and depth accuracies of up to 1/10th of a foot, we can produce a picture of what few people will ever see – the bottom of your lake.
This is a must read article for landowners, managers, or HOA/POA organizations with upcoming dredging projects.
Click here for GPS Lake Mapping Article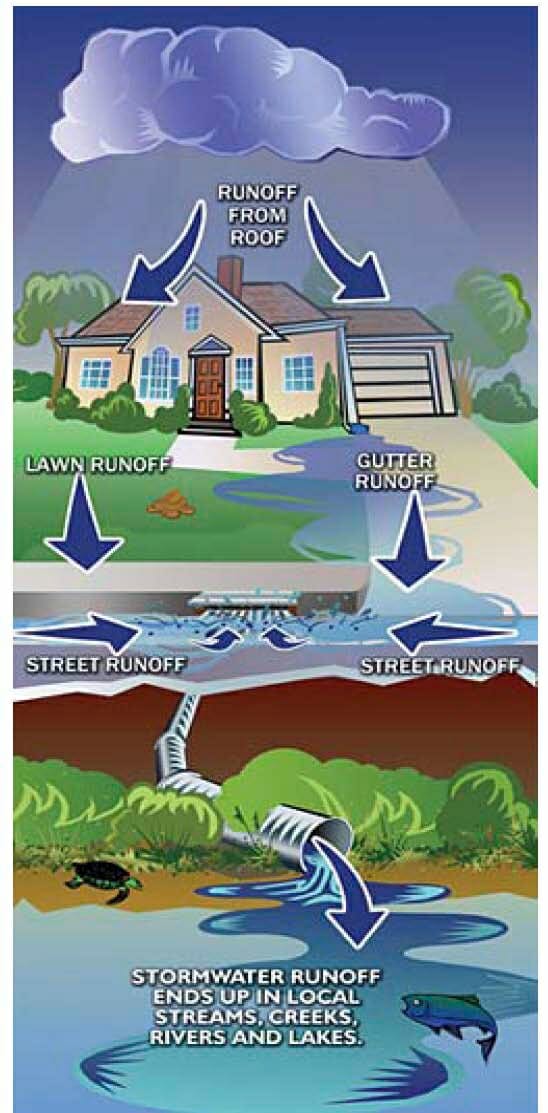 For more information on Pond Medics, Inc. please contact:
Trent Lewis
phone: (972) 334-0104
e-mail:  info@pondmedics.com
website:  www.pondmedics.com
About The Mapping Network: 
The Mapping Network is an industry leader in Geographic Information Systems Consulting, Data Conversion, and GPS Data Collection.  We specialize in terrain and sub-surface (bathymetry) GPS mapping, and recreational Real Estate listings.   The Mapping Network is proud to announce their firm has been chosen by Cabela's, the World's Foremost Outfitter, as a Landowner Services provider for Cabela's Trophy Properties throughout the United States.  Visit us on the Cabela's Trophy Properties website >> click here   Give us a call or send an e-mail to find out more details.
phone:  (402) 241-8177
e-mail: info@themappingnetwork.com
website: www.themappingnetwork.com
Check out The Mapping Network on Facebook for more examples and success stories!